Dr. Kelly Nesvold is a graduate of Northwestern College of Chiropractic. While attending chiropractic school Dr. Nesvold received his Acupuncturist Degree. He attended his undergraduate studies at the University of River Falls, Wisconsin. Dr. Nesvold has gained valuable experience by associating for nearly three years at a busy practice in Gaylord, MN prior to purchasing his office in Austin, MN. He has over 20 years of experience in helping patients heal.
Unlike conventional medicine, which focuses on attempting to treat disease once it occurs, Wellness 1st of Austin emphasizes improving your health in an effort to reduce the risk of pain and illness in the first place.  Most people would rather be healthy and avoid illness, if they could.  Here at Wellness 1st we prefer to put out small fires before they become big ones.
For some, Wellness 1st of Austin will help them get back to a familiar state of health, offering a rediscovery of wellness that had been previously known but long lost.  For others, the journey may offer a new beginning, one never before experienced.
People are recognizing the benefit of seeking an alternative to traditional medicine; one that will help them achieve and maintain optimal health.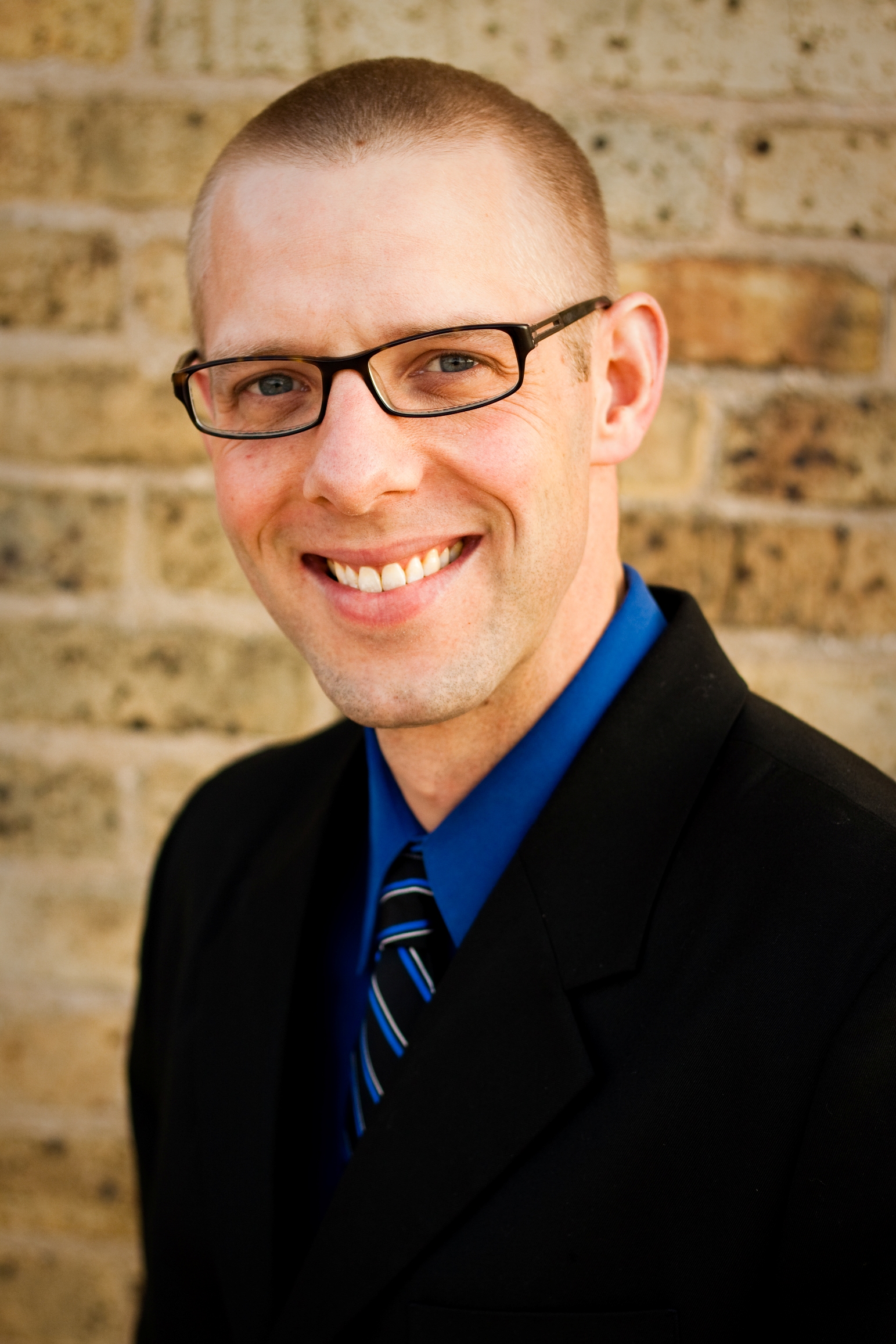 Learn  how chiropractic care can improve your overall health
We have an average of 4.8 stars